We take security seriously at Universal Storage. We value the safety of your possessions just as much as you do. Security isn't just solid locks. It's in everything here, from our concrete storage spaces to surveillance cameras.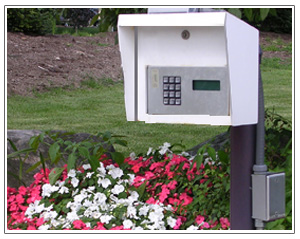 Whatever your storage needs are Universal Storage can take one more worry off your mind.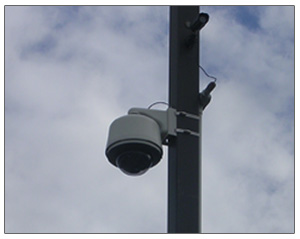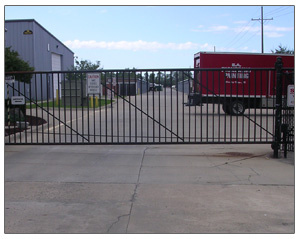 Our facilitiy is equipped with the following to ensure the safety and security of your possessions:
• 24 HR CCTV Monitoring of entire facilities
• Over 20 DVD recorded security cameras covering the entire complex
• Over 40 hi-intensity lights for ample viewing at night
• Gated keypad entry security entrance
• Entire outside complex lighted including mini storage entries.