Many people have difficulty finding adequate space to store their RVs or boats while they are not in use. Universal Storage can help! Our RV and boat storage units are secure with the very latest digital CCTV. They are also economical and can accommodate motor homes and travel trailers.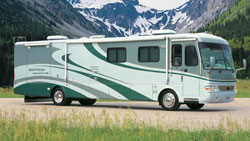 Below are the sizes of the units we have available for RV and boat storage:
14'x30'
14'x25'
14' x35'
14'x50' Pull Thru Space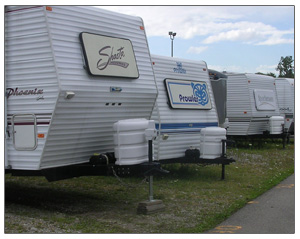 We invite you to come out and examine our RV and boat storage units – we are sure that they will meet your various needs. You can also get a jump start on the busy rush by making a reservation for a unit. Call us at (586) 726-1920 today!